"All One in Christ Jesus"
It was the year 1957 when the 'never to be forgotten time' began…twenty-eight women squeezed into a lovely cottage, which normally held eight, at Wanda Beach, Sydney, Australia. Amidst plenty of fun and fellowship, there was much learning from God's Word. As the weekend finished, they enthusiastically said, "Let's do it again". So, it was in November 1958 that they met together again. While fellowshipping at the lunch table, God suddenly showed them what this sort of weekend could mean to other women. The vision grew and soon Christian Women's Conventions International began as a big step of faith reaching out across Australia.
Having been blessed through CWCI Australia, a missionary visiting New Zealand in 1968 met with Betty Scott and her cousin. They were so impressed with what was happening in Australia, they asked for the all the details about the movement. Soon a team was organised to come to NZ. Eight centres were visited and committees set up. Under the direction of God, the same spirit of enthusiasm which characterised Australian conventions prevailed in all the meetings throughout NZ.
So, ten years after its beginnings in Australia, CWCI was established in New Zealand in 1968. A non-denominational and now an international organisation, it has touched the lives of thousands of women throughout the world through a variety of activities.
The importance of studying God's Word is at the heart of CWCI, and Know Your Bible (KYB) studies are currently translated into approximately 45 languages and are being used in more than 70 countries around the world.
KYB groups meet from Kaitaia to Invercargill, and along with CWCI Retreats, Tours and Events, women throughout New Zealand are being encouraged in their Christian lives.
If you would like to know what is happening in your area, know more about Know Your Bible Studies or have any further questions please feel free to contact us.
Why has God blessed the work of CWCI? Not because of any one person, but because groups of women are willing to pray and work hard together. These women have been prepared to travel in teams, to use their own transport, sometimes for long journeys and to give generously of both their time and talent. As a result, the Lord has been made known in their own communities and beyond.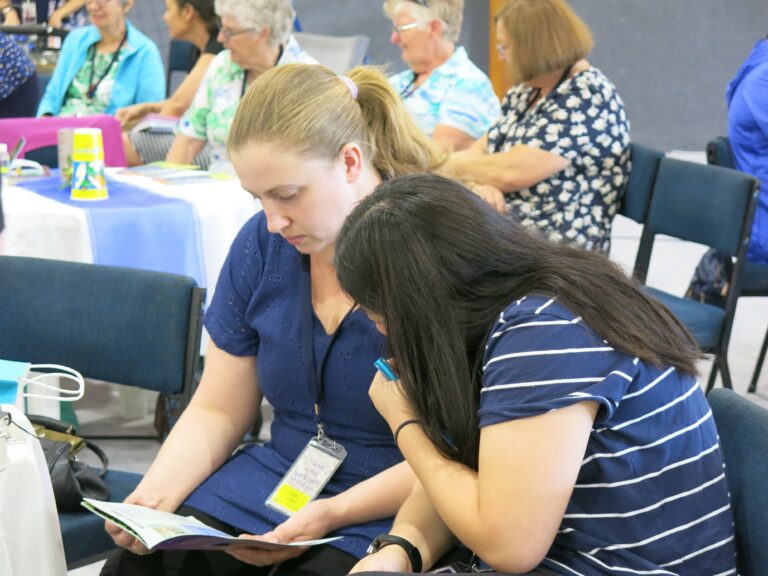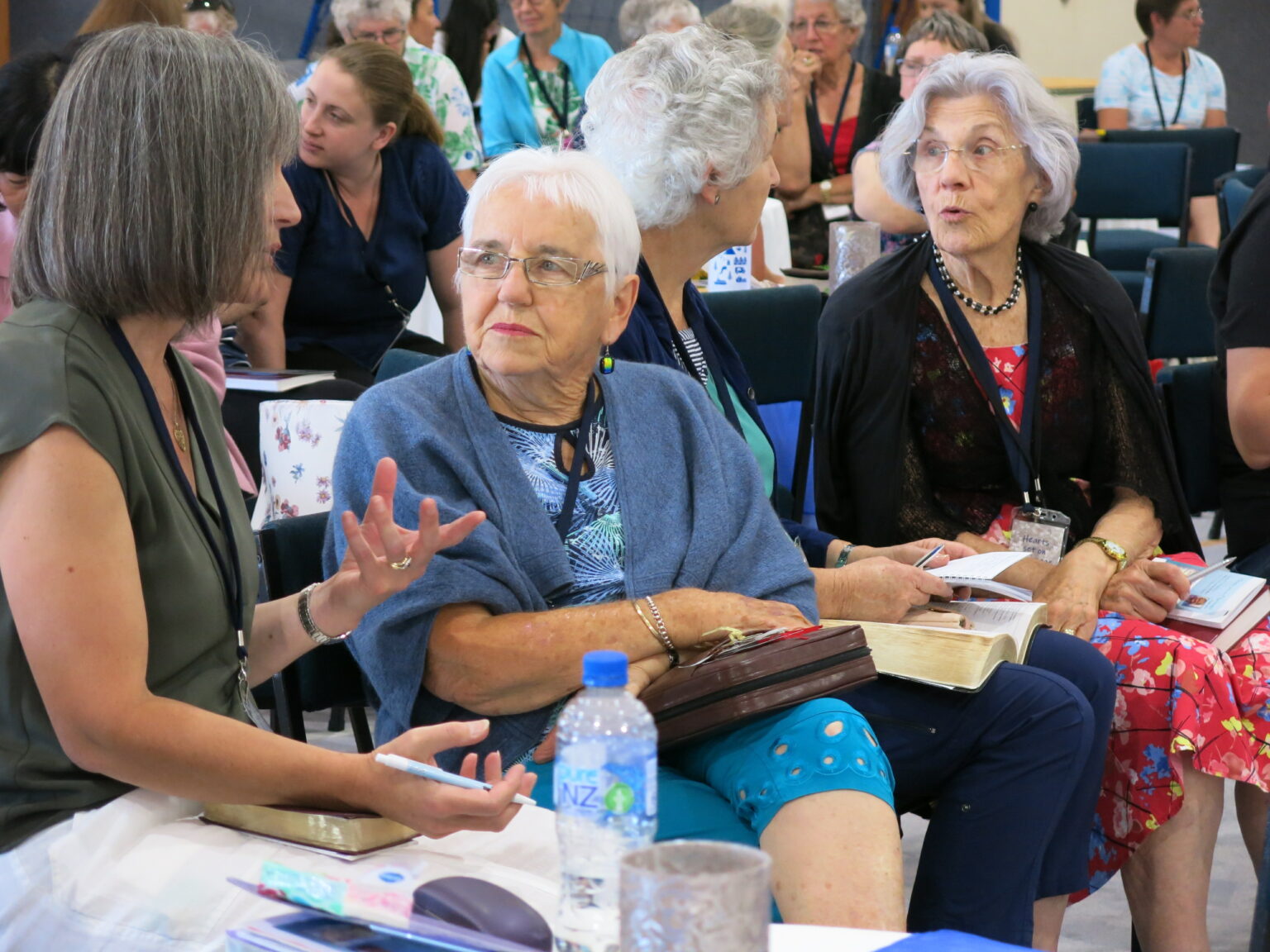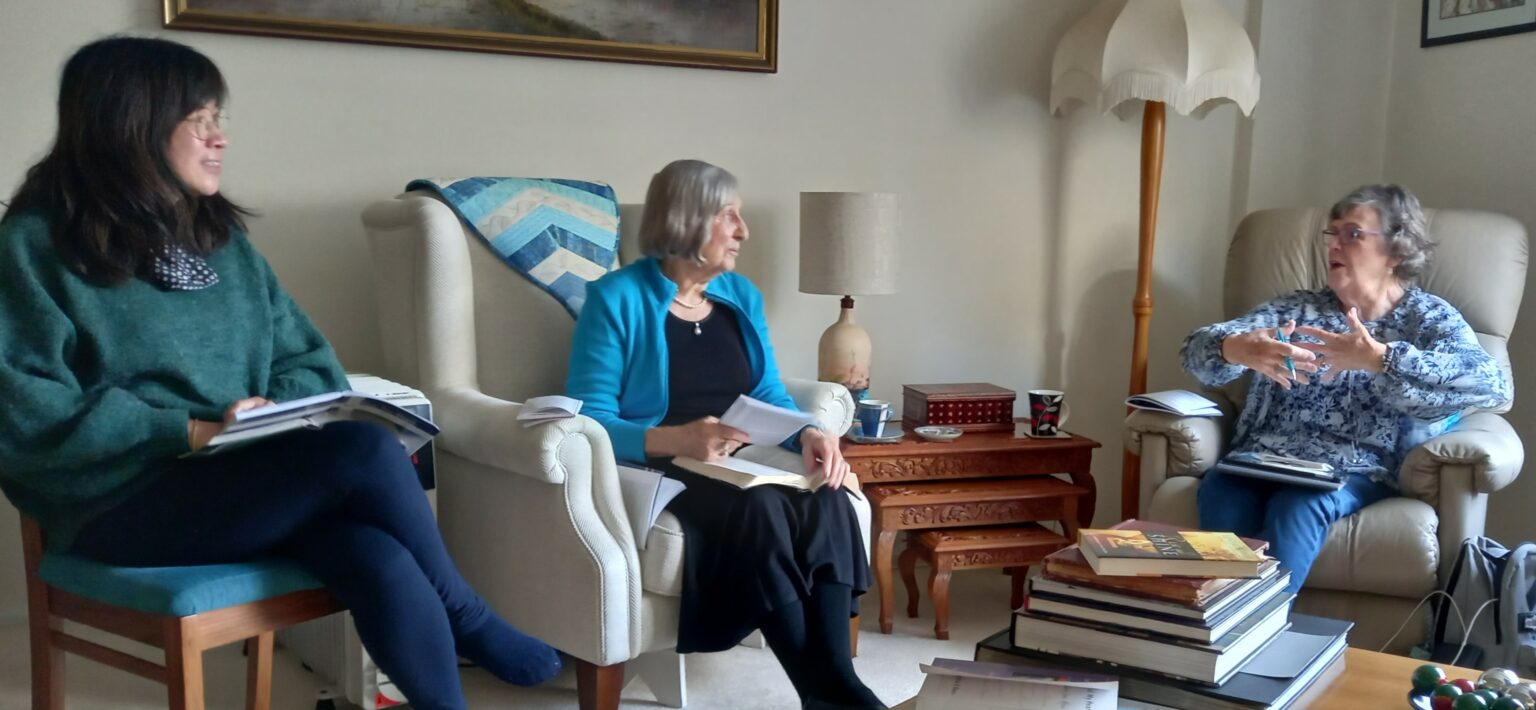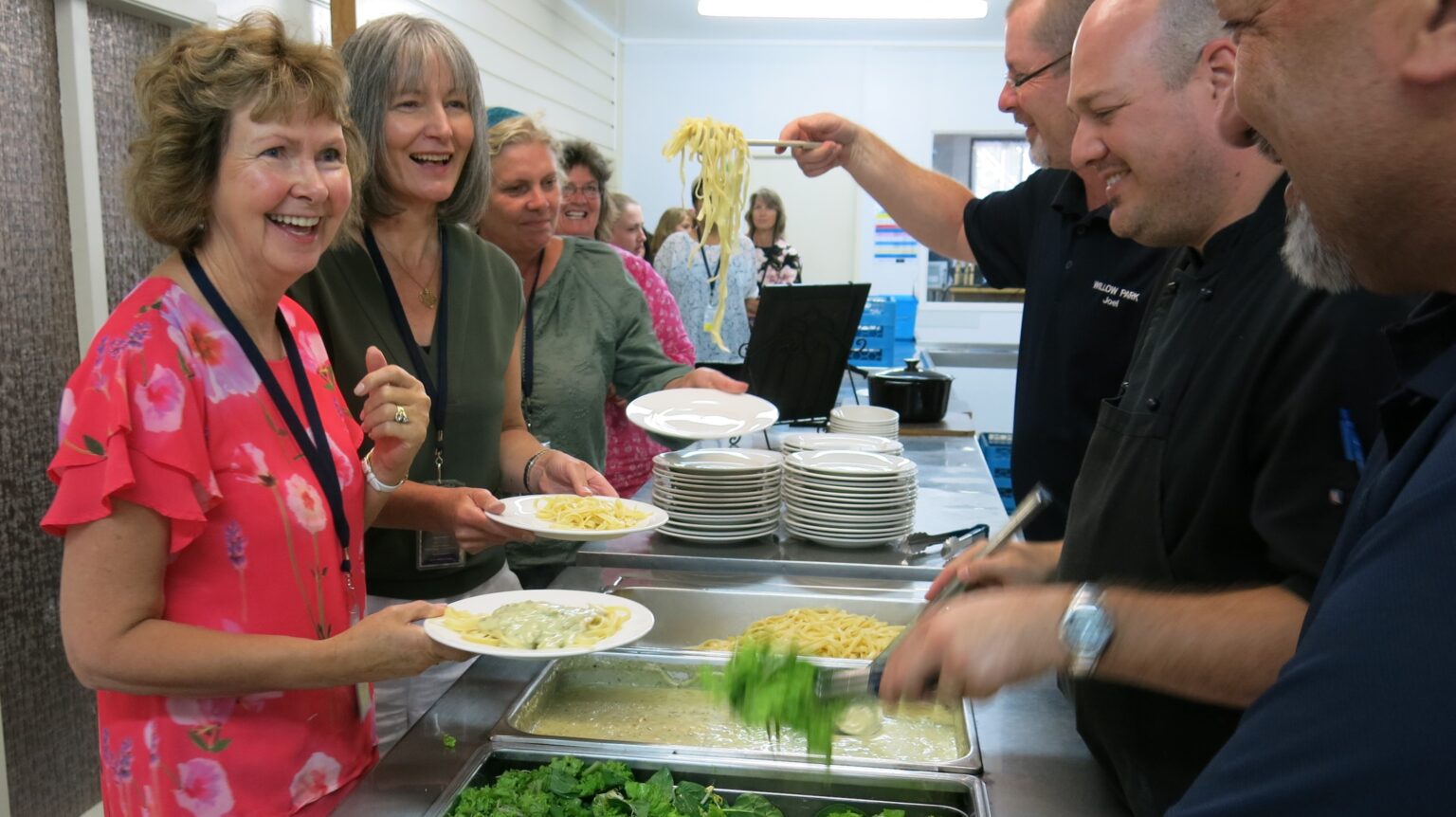 Develop a personal faith in Jesus Christ as Saviour
Grow in the Christian faith through the teaching of the Word of God
Cope with life in all its complexities
Play a more effective role in their churches and their service for the Lord
that the Bible, both Old and New Testaments, is the uniquely inspired Word of God, and is the only and wholly trustworthy test of Christian faith and conduct.

in one God, eternally existent in three persons, Father, Son, and Holy Spirit.
in the absolute deity and full humanity of our Lord Jesus Christ. We believe in His virgin birth, His sinless life, and the authenticity of His miracles. We believe in His representative and substitutionary sacrifice, His bodily resurrection, His ascension to the Father, His present life as Lord of all, High Priest and Advocate, and His personal return in power and glory.
that each member of the human race is fallen, sinful and lost and therefore subject to God's condemnation.
that the shed blood of Jesus Christ provides the only ground for forgiveness of sins and justification to all who receive Him by faith; and that only through regeneration by the Holy Spirit do they receive the gift of eternal life and become children of God.
that the Holy Spirit indwells all believers, enabling them to understand and apply the Scriptures, and empowering them for godly living, service and witness.
that the dead will be raised bodily either to eternal life or eternal condemnation.
CWCI NATIONAL BOARD- TEAM NZ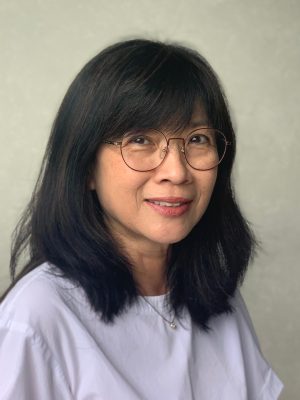 I met my Kiwi husband, Jerome, in my hometown in East Malaysia. We settled in NZ over two decades ago and now call Auckland home, together with our four adult children. My passion for the Word of God was rekindled through leading KYB studies many years ago. The surprise call to lead CWCI NZ is a real humbling privilege, serving alongside faithful ladies throughout NZ, all committed to connecting women to Christ.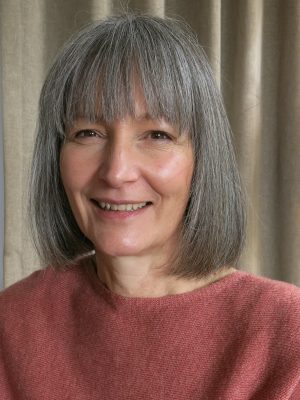 As a young mum of three, I attended my first CWCI weekend at Camp Columba just out of Gore. Twenty one years later and I have only missed one camp, such was the impact of the first speaker I heard – Bonnie Thomas from America! I am grateful for the many friendships formed and the opportunity to be part of a ministry whose goal is to connect women to Christ and help them study His Word.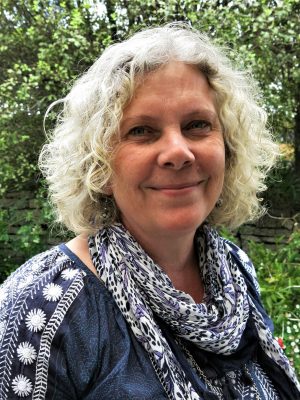 A few years ago a faithful Christian friend asked me to go to a CWCI camp – she had been asking me off and on for nearly 20 years. I never made the time to go until then and I'm so glad that I did. Now I am part of the CWCI Team and I love the godly women who surround me and I feel continually encouraged and excited to serve God in this worthwhile ministry to reach other women in New Zealand.